Phoenix Internal Arts Academy
Awaken Mind, Body, Spirit – Self Empowerment made for you
Improve the quality of your life and make the breakthroughs you want for yourself emotionally, physically, mentally, and spiritually so you can bring the most of yourself into everything you do – family, career, hobbies, and personal passions. 
Start Here
Work with Us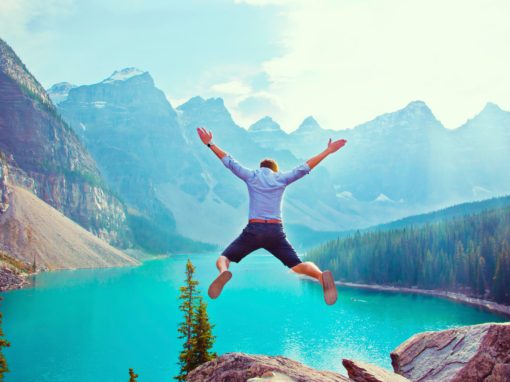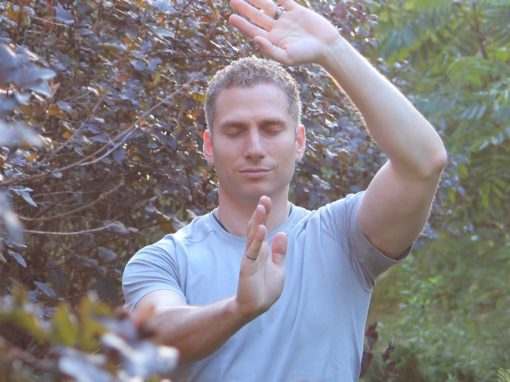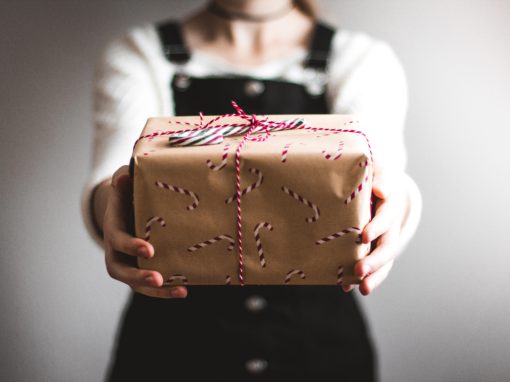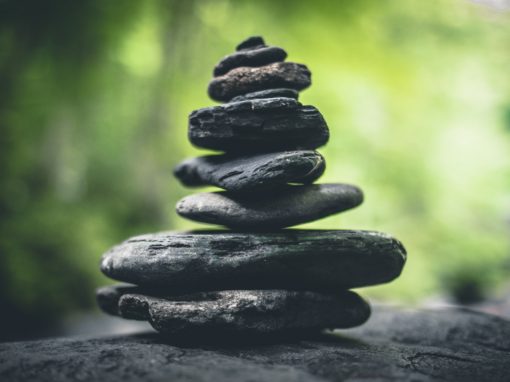 Personalized support for what you want to achieve.  Whether it's working to understand your triggers and release them, learning practices to increase or sustain your vitality, self actualization, qi gong, personal effectiveness, and any combination thereof to achieve your personal goals and unlock your fullest potential.
Group Classes, Seminars & Coaching ideal for corporate, universities, schools, and wellness centers – to improve productivity, enhance personal wellness, ability to sustain balance, an empowered mindset, and focus.  Mindfulness, Meditation, & Qi Gong programs for health and success.
From Wellness to the Specialized:
Empowerment Workshops, Qi Gong Classes, Men's Wellness, special interest classes, talks, etc.
"I had a life activation session with Mike, not knowing what to expect but trusting the process. I was surprised and pleased by the almost immediate results! I've known Mike for a long time. His high professionalism, humour, and consistently calm character are always a joy to be around, in whatever capacity."
"… So far i am able clear my blockages and managing to keep my focus with help of Mindfulness. I hope he explore further more into the Qi-Gong, and guides people better towards the path of healing, self-improvement and wellness, Thank you Mike !! keep up the great work."
"I am so glad to have found Mike's Qi Gong class … Mike is a wonderful teacher – patient, knowledgeable and encouraging! It is obvious that he embodies what he teaches. I have felt many benefits from his classes and have received beautiful feedback from people I know… my husband remarked "I want to let you know that I've noticed a difference in how you carry yourself – since you started the Qi Gong classes, you're spine is straighter, you seem taller, more open and relaxed". Wow, the shifts are remarkable! Thank you, Mary M."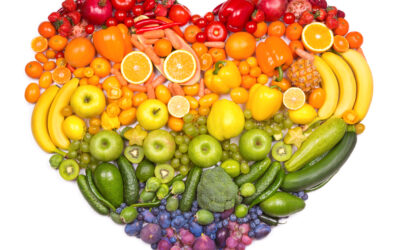 Can healthy food be sexy?  Ummm… I mean SECCe Simple  Educational  Convenient  Cost-effective  Can food be our medicine? Can it heal us from disease and dis-ease? Pause… so why am I writing a blog about healthy eating? Because a healthy spirit needs a healthy body....
read more