What We Do
Phoenix Internal Arts Academy bridges the world of getting things done with proven Eastern techniques designed to balance, heal, and progress the individual to their full potential, in whatever way they seek it!
Supporting you in being completely fulfilled, efficient and effective as possible in your life's ambitions, or in helping you to unlock the power of your mind and fine tune your spiritual potential.
Supporting two streams of personal success – We help those that are seeking self fulfillment, full enjoyment of life, personal breakthroughs, and empowerment to tap into the full potential of those goals.  As well as those seeking to unlocking their spiritual capabilities while living in the modern world, creating and living with vitality.  We are here to help you achieve life balance, mental & emotional wellness, personal vitality, life satisfaction, and spiritual awakening in the real world – to make the breakthroughs you're looking for and achieve your goals.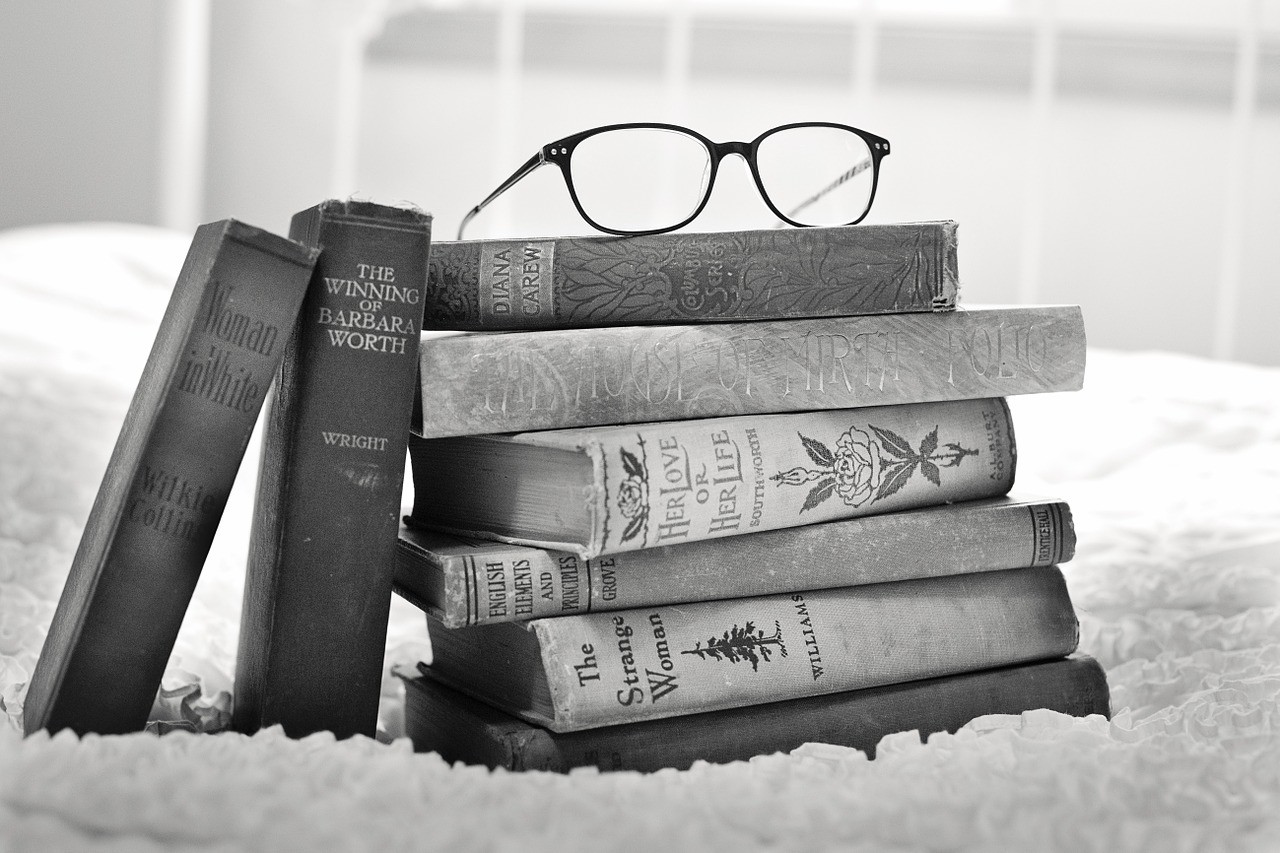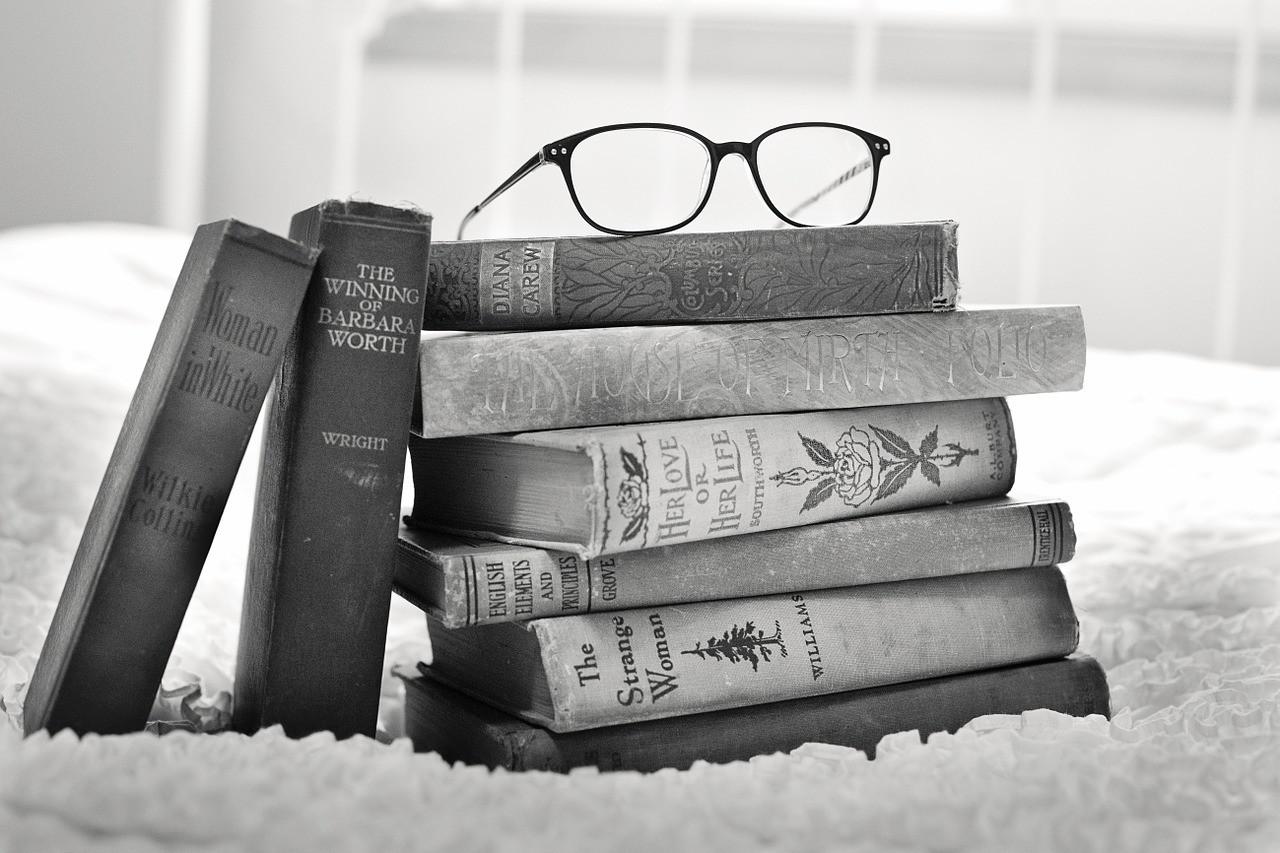 Our Philosophy
Phoenix Internal Arts Academy Inc. was born out of the need to help people from all walks of life, make the breakthroughs they're looking for in the mastery of their own lives, in ways that speak to them. Everyone can achieve their true personal self empowerment, and overcome even the most stubborn obstacles.  It's a matter of understanding how our minds work, the mind body connection, what's pulling our strings and how, and the energetics behind it all.  It's a matter of providing the right tools available for the seeker looking to better themselves, and giving them the means to empower themselves, sustain their gains, and make more breakthroughs as they go.  Giving them the tools for their own healing with the support they need to push through.  Ultimately, all healing is self healing, but people need help in opening their doors and stepping through to their breakthroughs.
Our Methods
We bring eastern and western practices together to bring you the best of both sides of the spectrum, and in ways that makes sense. You'll find everything from mindfulness programs, Qi Gong, and practices that center you and help you recharge for practical day to day performance. Techniques that open up the mind / body connection and allow deep emotional healing. To the spiritual [non-religious] practices and healings that support, clear, and expand you in ways that science is just catching up with.
We help you identify where you are, how to move forward, help you break through, and give you the tools you need to sustain yourself and make progress to your next goal.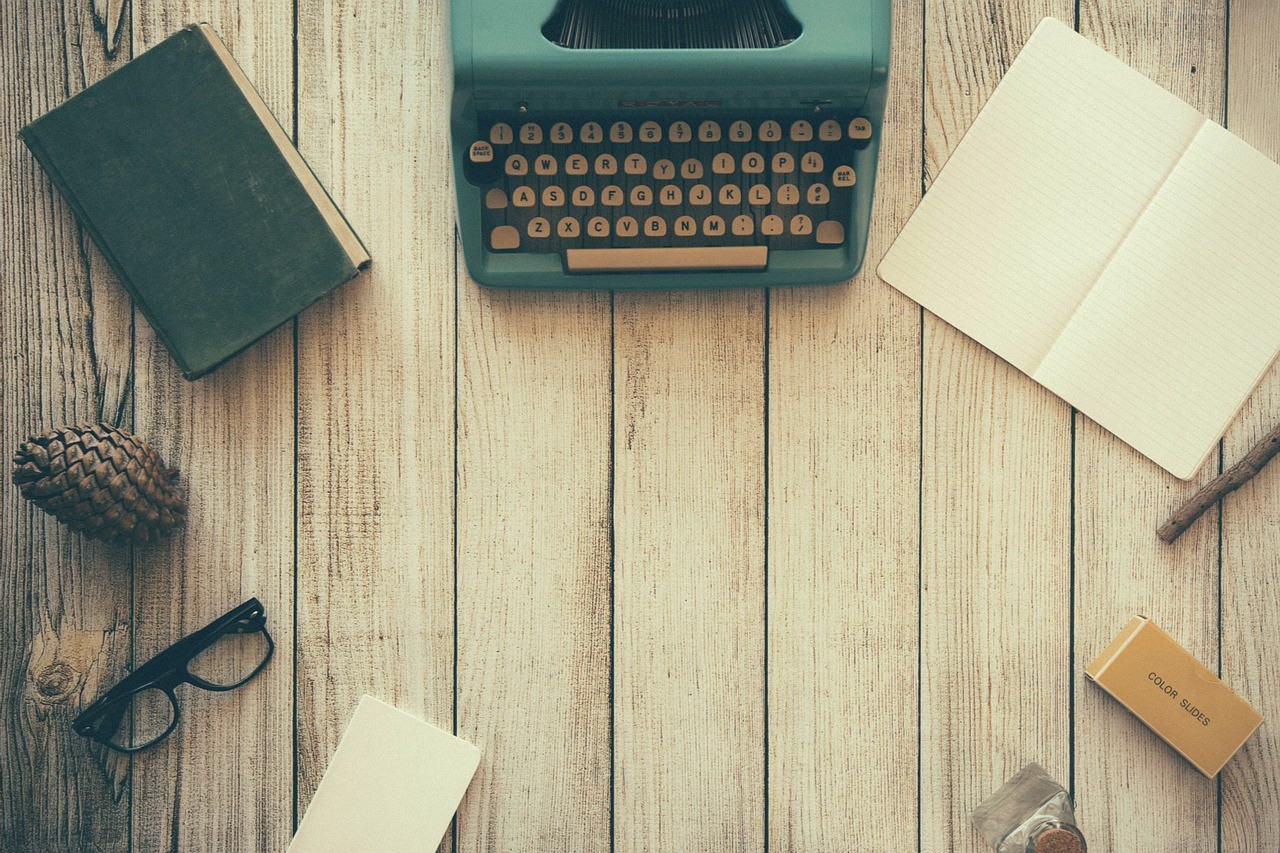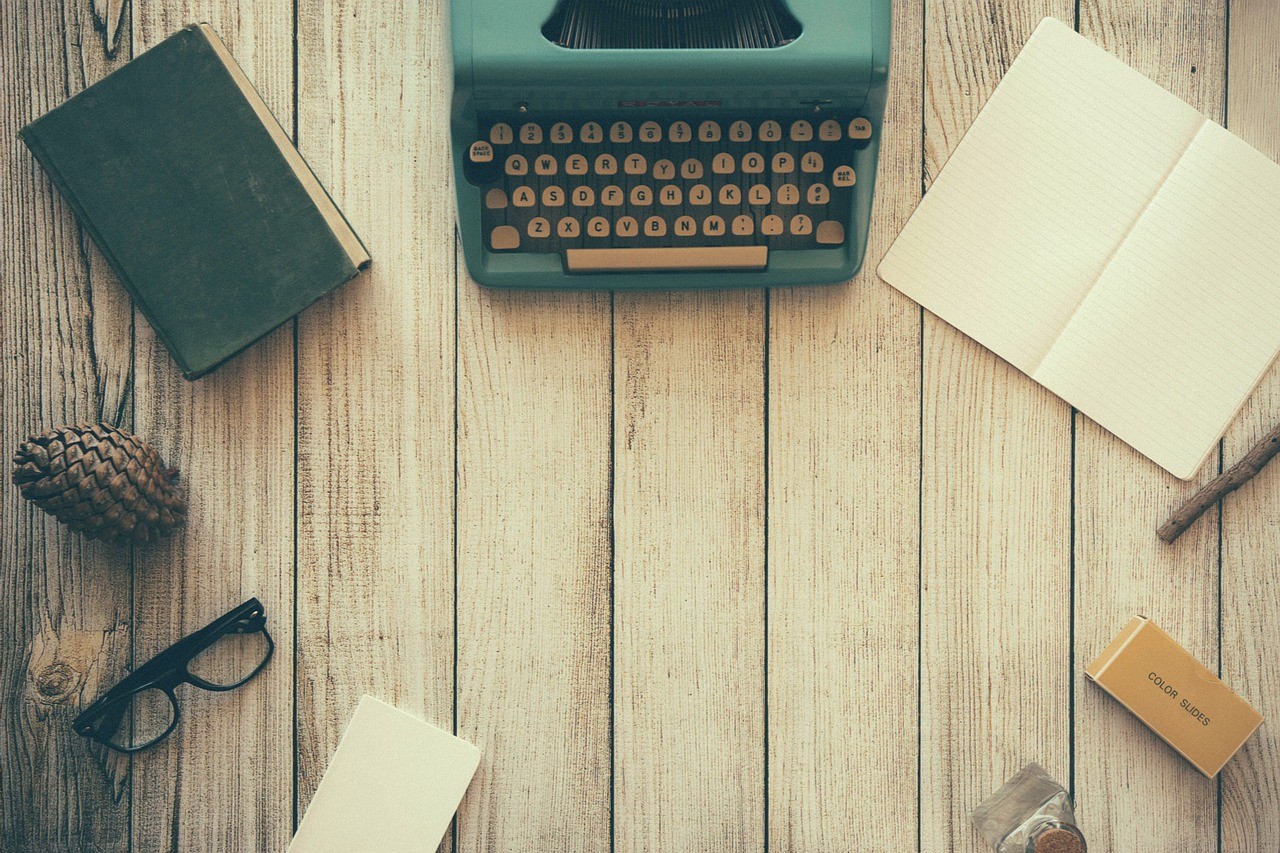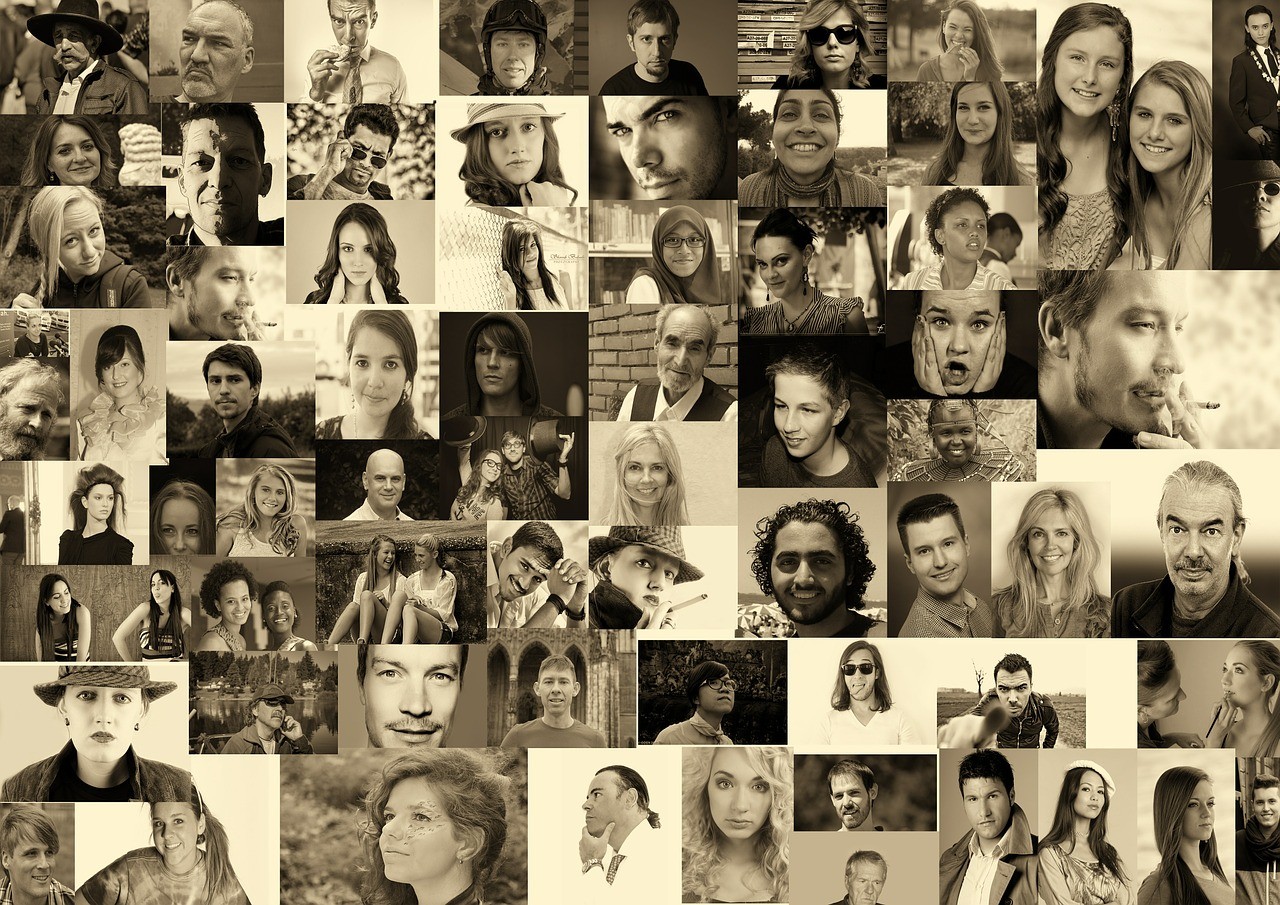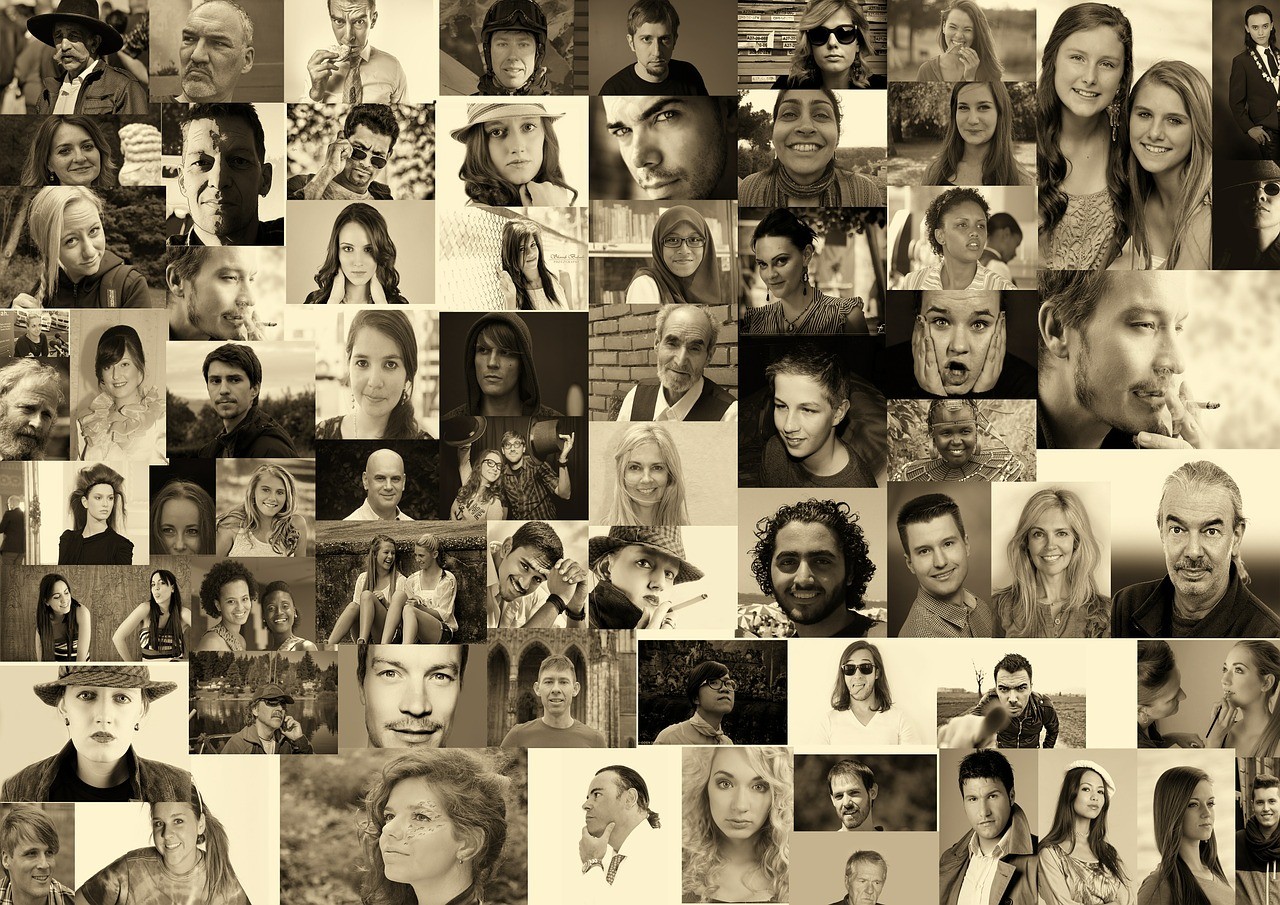 Our Goals
Whether your goal is to uncover your life purpose or simply improve the quality of your life, our mission is in supporting you in achieving your breakthroughs so you can bring the most of yourself into everything you do – your family, career, personal passion and life path.
Customized support for what you want to achieve.  Whether it's working to understand your triggers and release them; overcome and shed limiting beliefs, insecurities, and unwanted life patterns; learning practices to sustain your energy and self healing; energy work, and any combination thereof to achieve your personal goals and unlock your potential.
Improve your team's productivity – enhance their personal wellness, their ability to sustain balance, an empowered mindset, and focus.  Mindfulness, Qi Gong, and Personal Performance programs for employee health and success.
Empowerment Workshops, Qi Gong Classes, Men's Wellness, Talks, Sacred Geometry & Other metaphysical classes, etc.