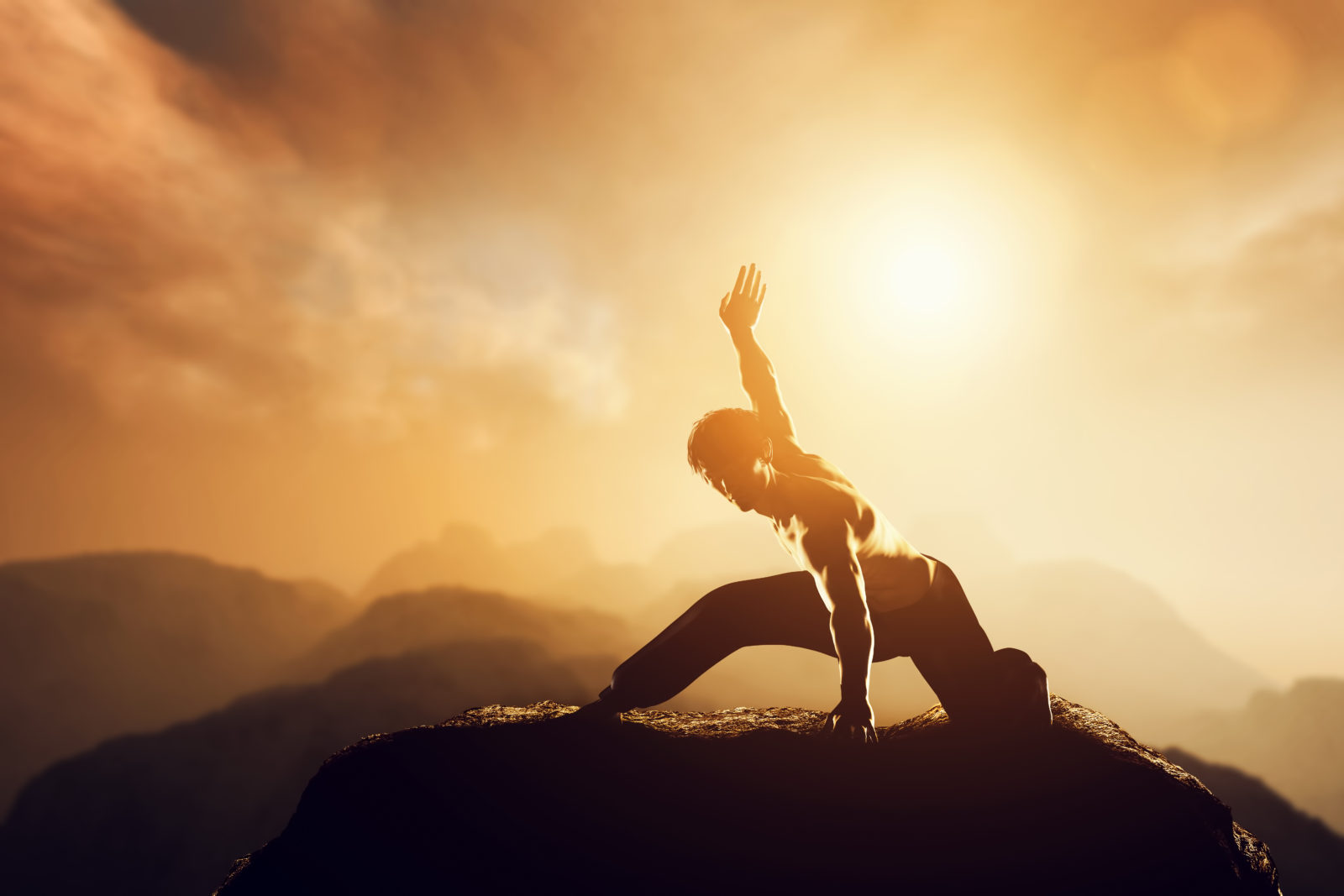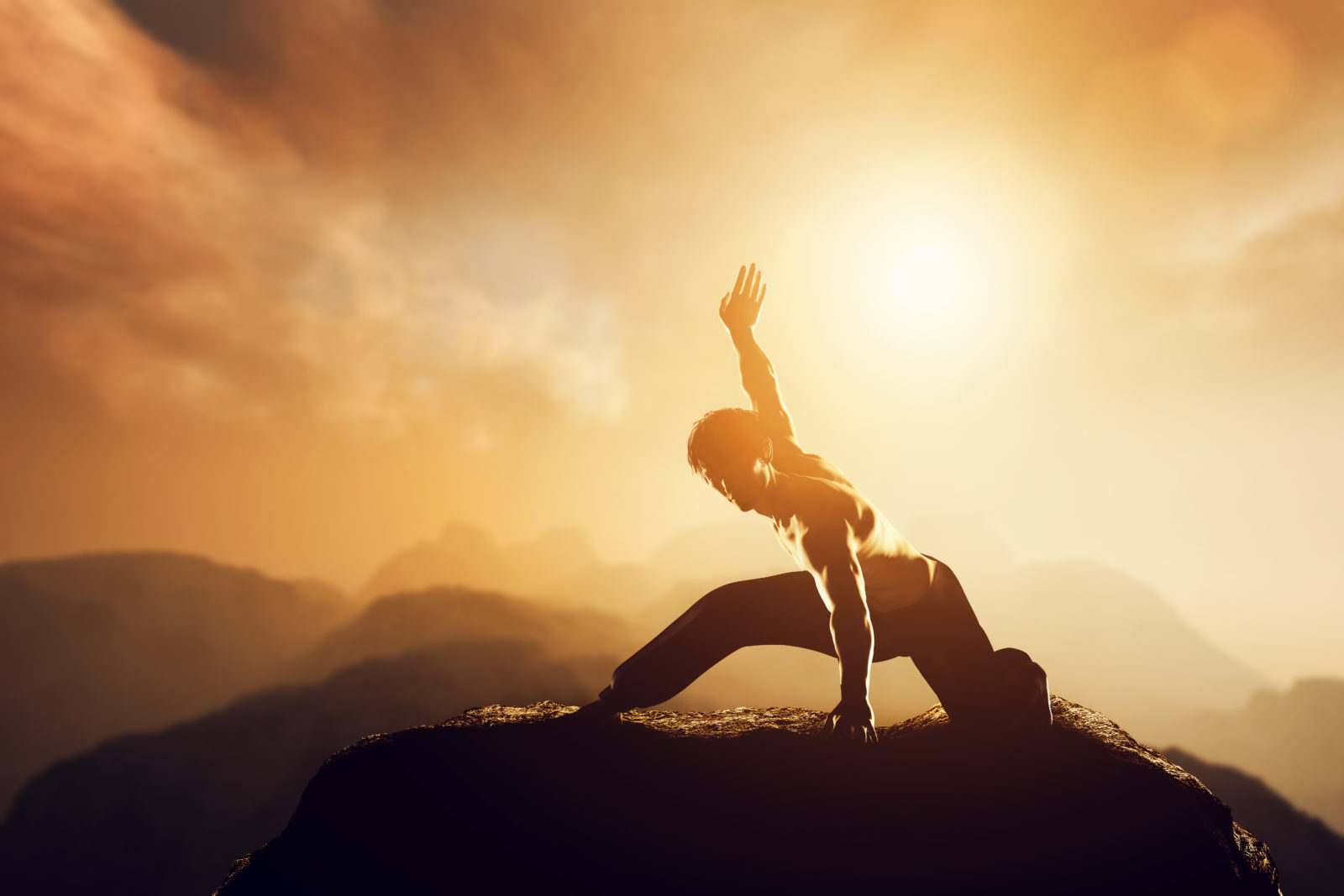 Qi Gong
Tools and techniques for your personal practice – to give you what you need to take care of your personal energy, balance, vitality, organ and internal health, and mental and emotional clarity.
Qi Gong is a time-honoured practice that focuses on mental health, personal balance, relaxation, energy, and vitality.  This ancient 5000 year old Chinese system for self-empowerment and self-healing combines movement, breath, and intention to unlock the flow of your vitality and heal the mind & body.  Often described as meditation with motion, Qi Gong is easy to follow, accessible, and a profound body-mind practice.

Contact us if you would like to know more, sign up for a class, or discuss any custom needs you might have.  We offer group & private classes depending on COVID-19 restrictions.
Empower Thyself & much more
Courses that expand your mind and access to your full human potential. Knowledge, understanding, and how to that carry the deeper knowledge of how far you can take your personal and life effectiveness.
Contact us if you would like to see a list of courses, to know more or sign up for an upcoming class.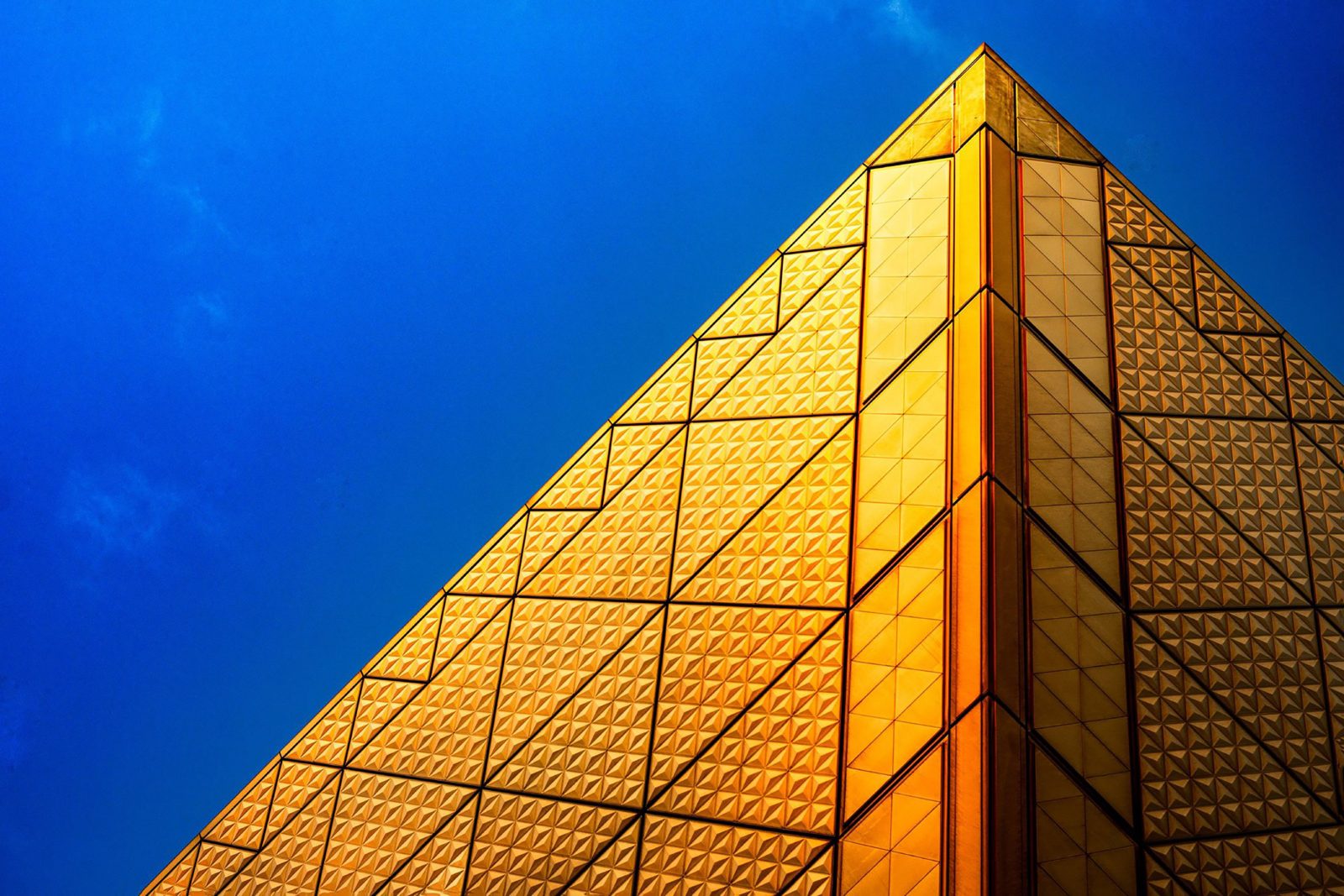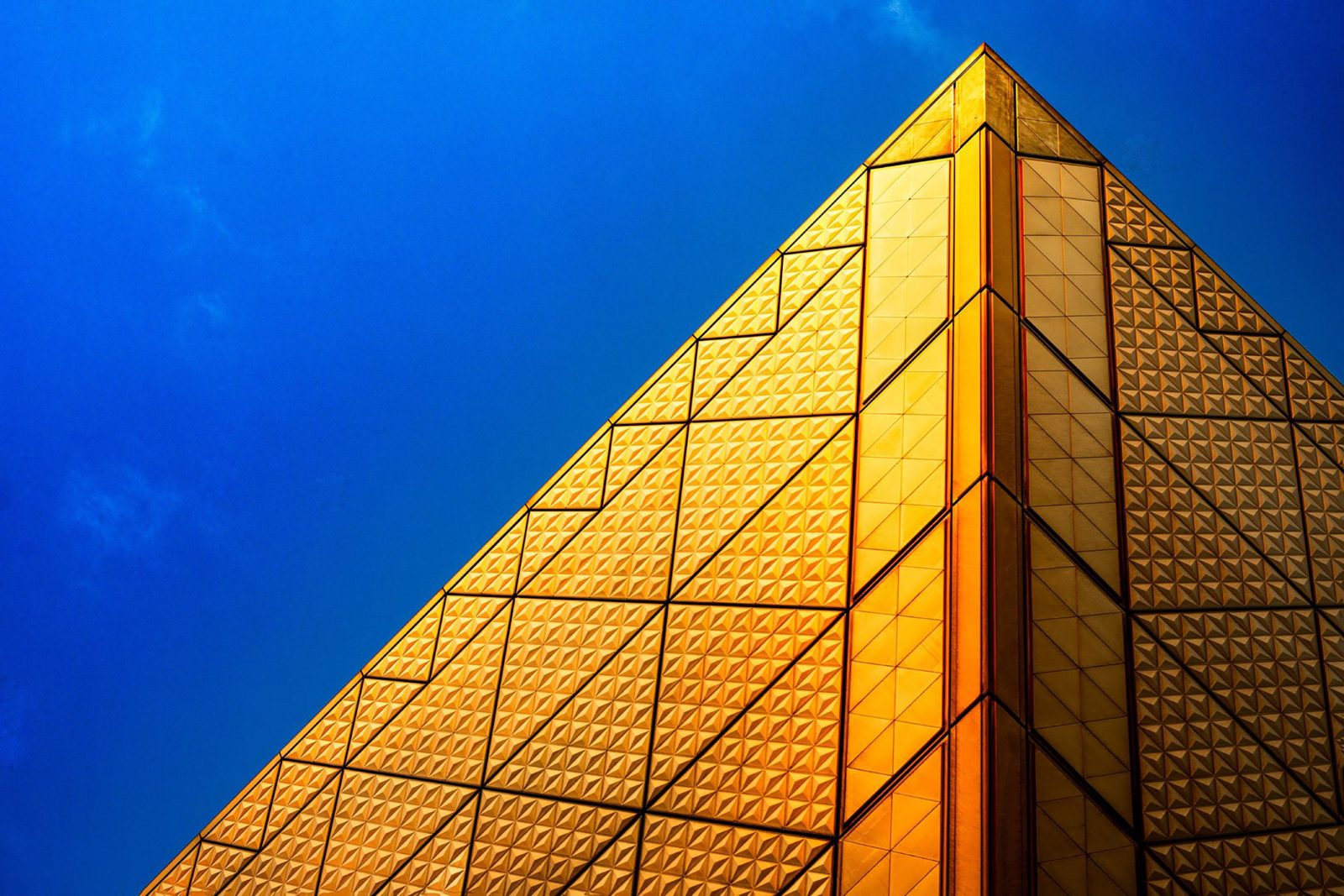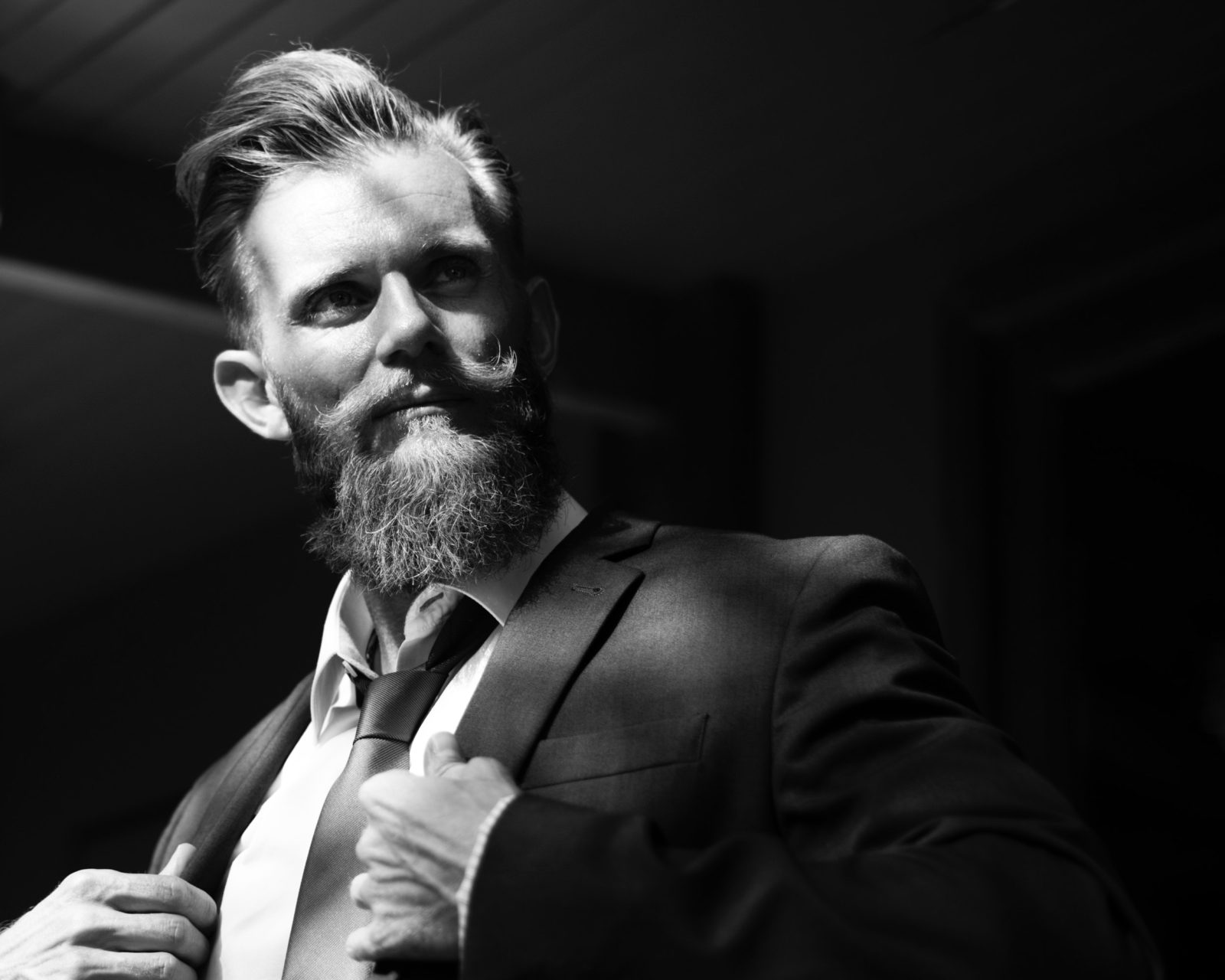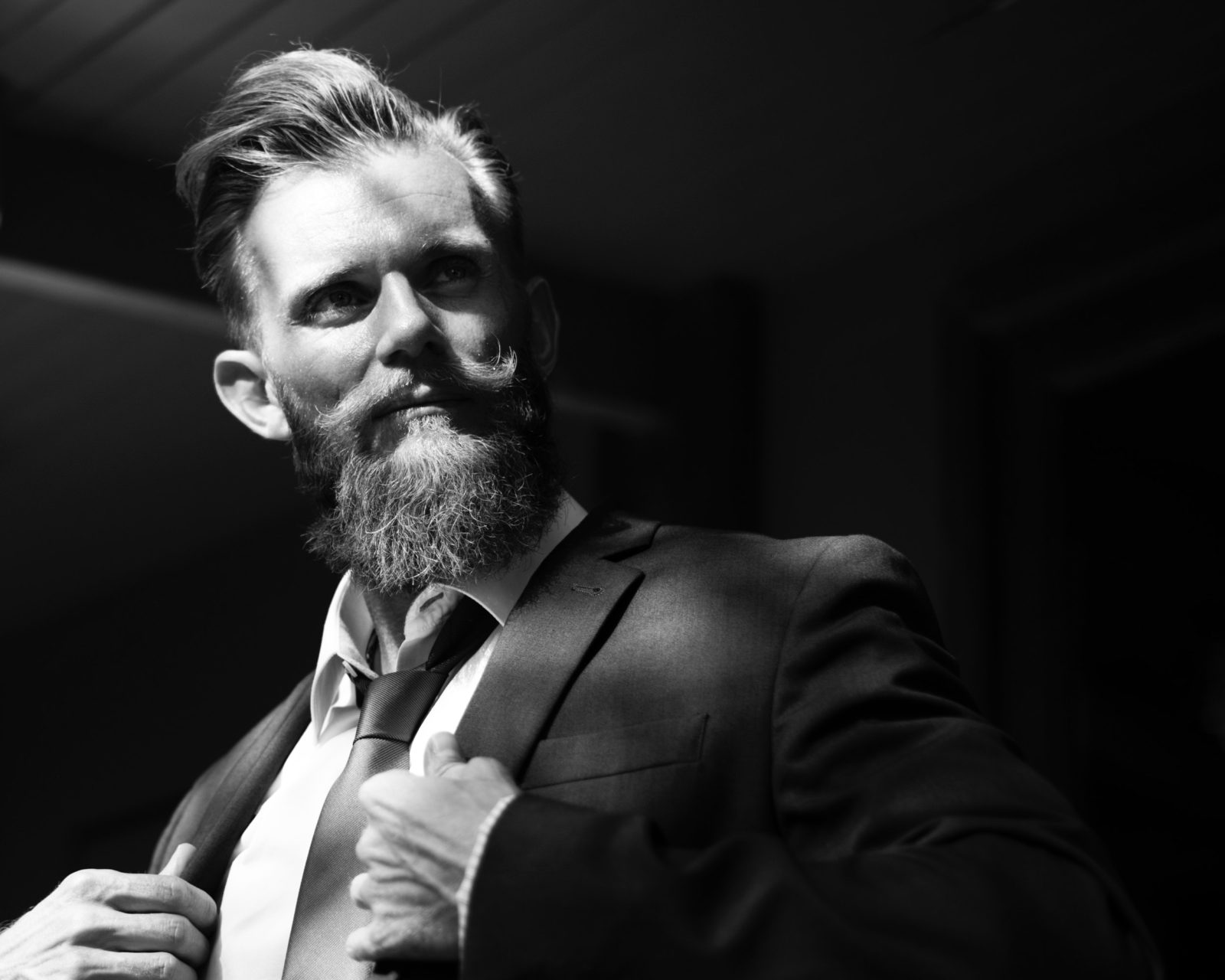 Men Conscious
If you've been waking up to the possibility that you've been:
stuck just behaving the way you've seen other men do but don't agree with it anymore
fighting to keep yourself in check – your anger, your desires, your strong masculine energy
suppressing yourself and being a good man, but now realizing life has not been reciprocating
Self mastery means different things to different people.  But ultimately for a man, it will give you the opportunity to project your full masculine self. No more holding on to tension, no more fighting with your urges or thoughts. Accessing deeper emotion in a man's way. Inner peace, with powerful, graceful, inner strength.
Contact us to learn more about what this means and how it will help you succeed and thrive.