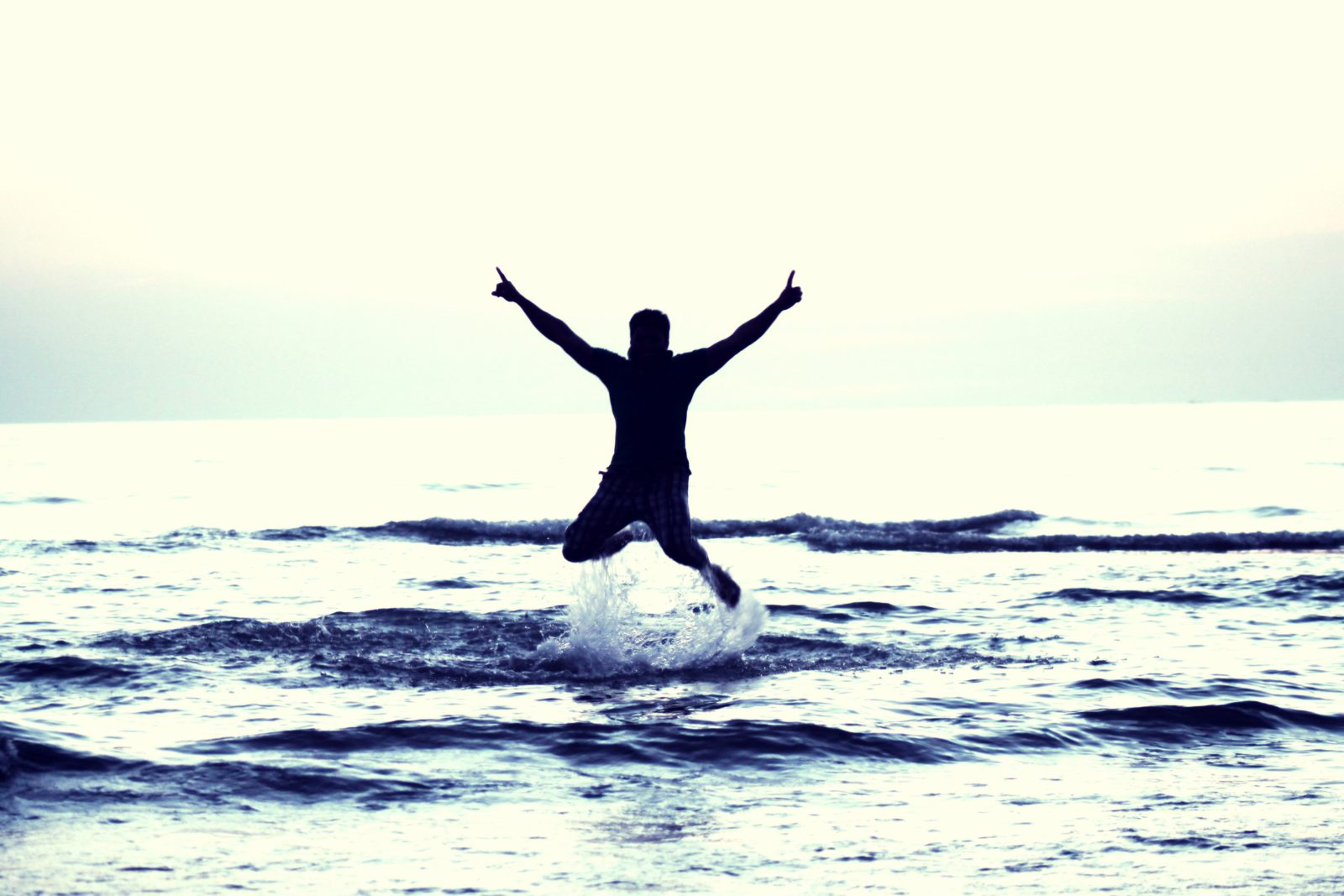 Breakthrough to Yourself
Program designed to help you make the breakthroughs you want in your life.  Incorporates all modalities I use in order to support you in achieving your goals and aspirations.
We uncover what's holding you back in life, help you reconcile that, give you the understanding and practices you need to implement the changes you've been looking for, and take you through experiencing that unlock your fullest potential.
Different packages based on what you want to achieve for yourself.
Weekly check-ins and discussions to drive your breakthroughs.
Access to me via messaging and email to ask questions and touch base in between sessions.
Using mindfulness, meditation, qi gong, understanding of the mind / body connection, Inquiries into what's driving you and breaking through your patterns, creating new mindset and realizations for personal growth; and so much more.
Contact us to inquire and we'll identify the program that will serve you best.
Mindfulness & Energy
Sometimes you just want some help with your energy levels or a few mindfulness sessions to learn self maintenance techniques.  This is the option for you.  I offer:
Various Meditation & Mindfulness techniques
Learn Qi Gong or Tai Chi for self healing, vitality, and everything else related to self care, awareness, and self improvement.
Personal wellness sessions
Inquire with me if you feel drawn to this and we'll discover which ones would serve you best.