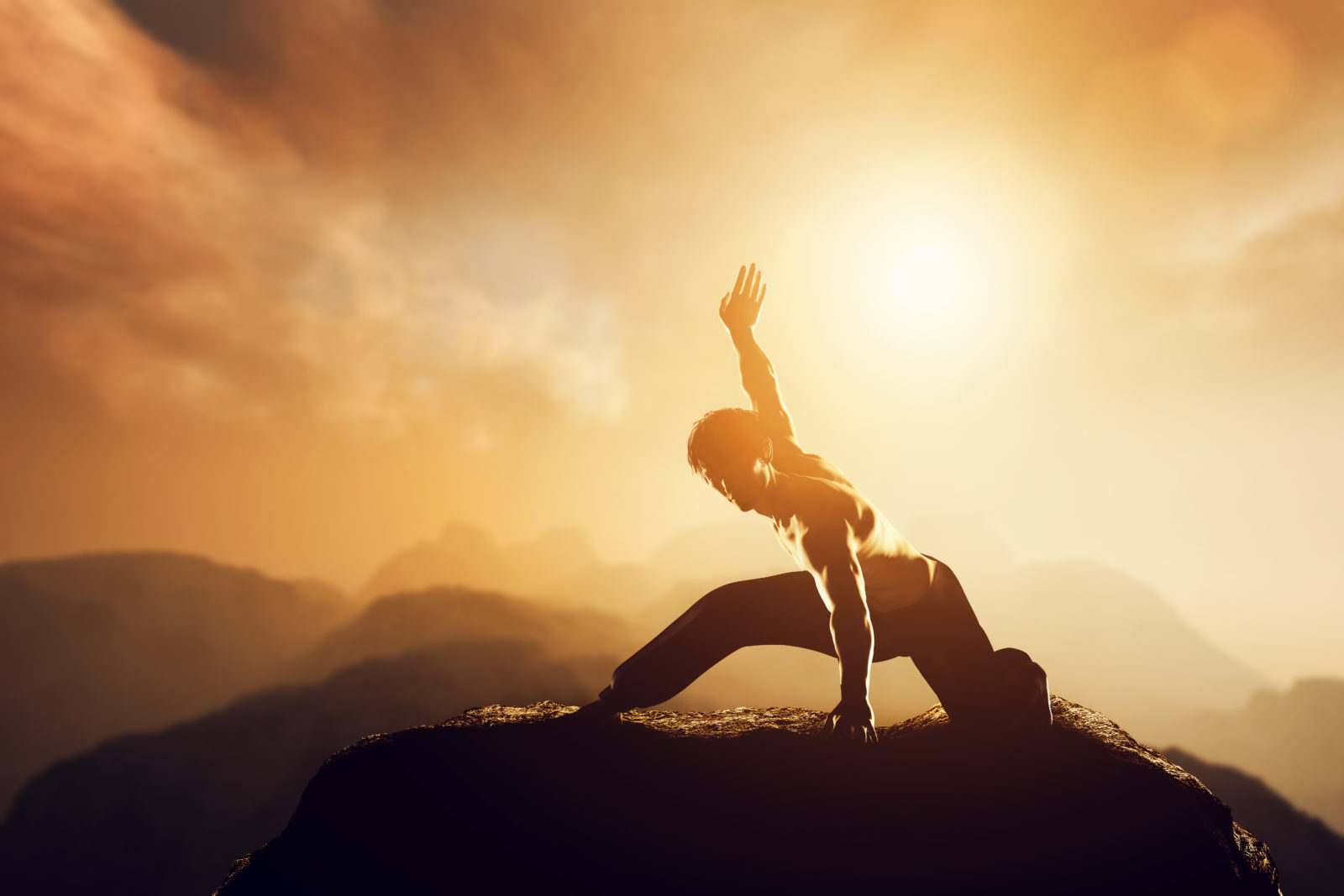 Qi Gong
Qi Gong is a time-honoured practice that focuses on mental health, personal balance, relaxation, energy, and vitality.  This ancient 5000 year old Chinese system for self-empowerment and self-healing combines movment, breath, and intention to unlock the flow of your vitality and heal the mind & body.  Often described as meditation with motion, Qi Gong is easy to follow, accessible, and a profound body-mind practice.
Contact us if you would like to know more, sign up for a class, or discuss any custom needs you might have.  We offer group & private classes, both in-person and remotely / online.
Sacred Geo & Others
Courses that expand the mind and teach concepts of energy and lineages that carry the deeper knowledge.  Brief list of course below.
Contact us if you would like to know more or sign up for an upcoming class.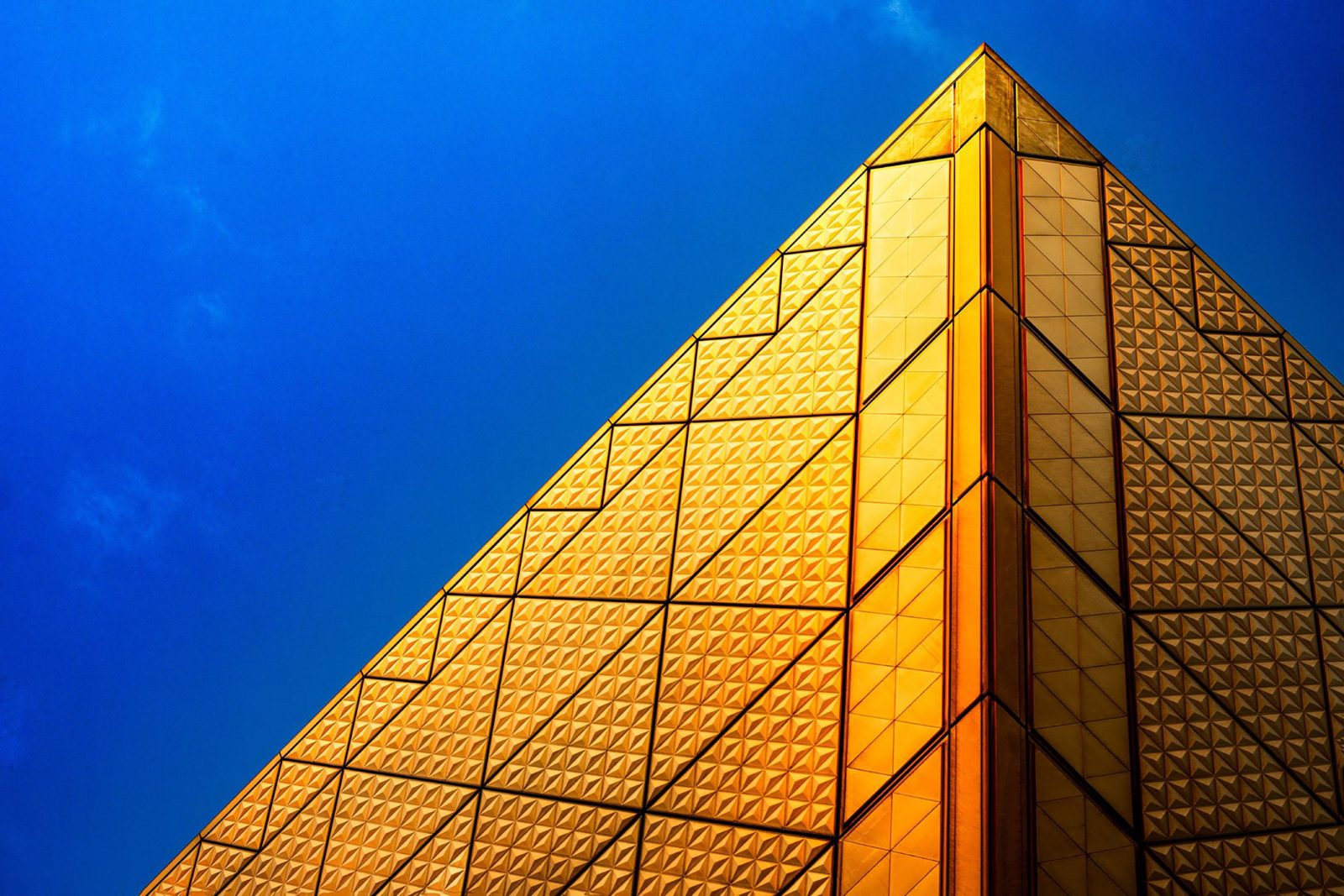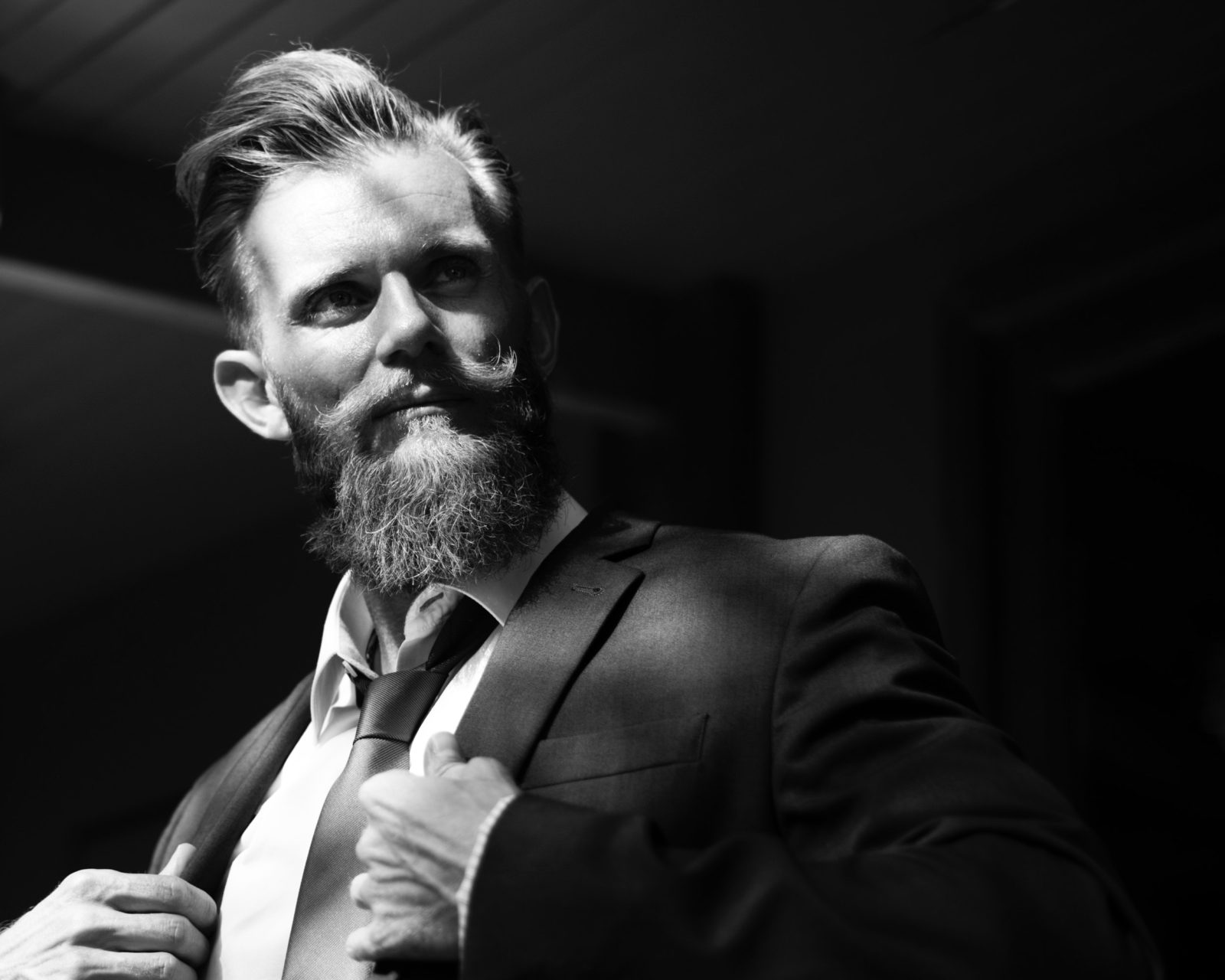 Men Conscious
Master yourself emotionally, sexualy, energetically, and discover the strength and attraction heart based masculine really brings.  Self mastery means different things to different people.  But ultimately for a man, self mastery can take you to places of being that much of the world has barely experienced and many don't even know is possible.  Tapping into your heart, mastering the energy of your body, understanding the mind – will give you the opportunity to be your full masculine with balance, inner peace, and powerful grace. 
Contact us to learn more about what this means and how it will help you succeed and thrive.  No more holding on to tension, no more fighting with your urges or thougths.  Inner peace, and powerful, graceful, inner strength.

Qi Gong
Tools and techniques for your personal practice – to give you what you need to take care of your personal energy, balanace, healing, and clarity.
Sacred Geo & Others
Get the insights to know where you need to take yourself and the tools to help you keep sight of those goals.
Men Conscious
With women healing, it's now time for men to find their own inner peace.  No longer working through tension and fighting through everything – but learning what we haven't been taught, but that will give us more success than we can realize –  in every aspect of life.